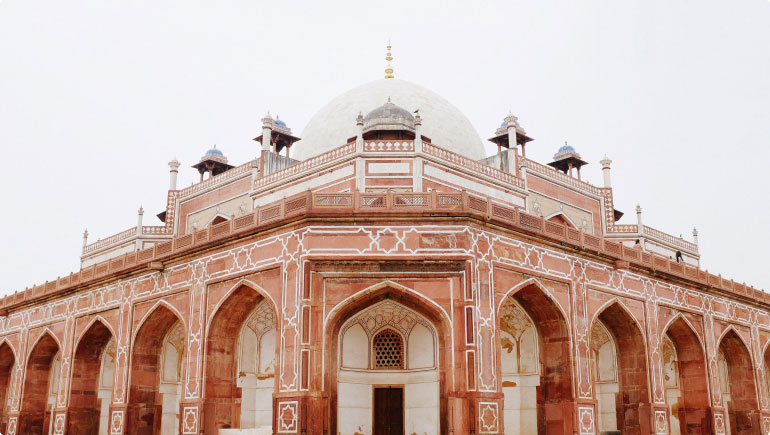 We are a non-profit, non-governmental organization with a simple commitment to improving the lives of Syrians who have been caught up in the humanitarian disaster inside and outside Syria. With no political or ideological agendas, we are solely focused on humanitarian work of a charitable and unconditional nature.
We use our collective resources to drive greater social impact by engaging with NGOs and human rights defenders on the ground to help distribute essential and life-saving relief packages.
Since 2011, our international team based in London, has funded and facilitated various aid delivery projects that provided basic relief such as shelter, medicine, food, access to water, sanitation, clothing, education, and other humanitarian assistance, to people living in Syria and in refugee camps in neighbouring countries.
We rely 100% on donations through organizing fundraising activities. We come from all walks of life but share the common ability to create change and the ambition to improve the lives of others. Help us make a difference by donating.