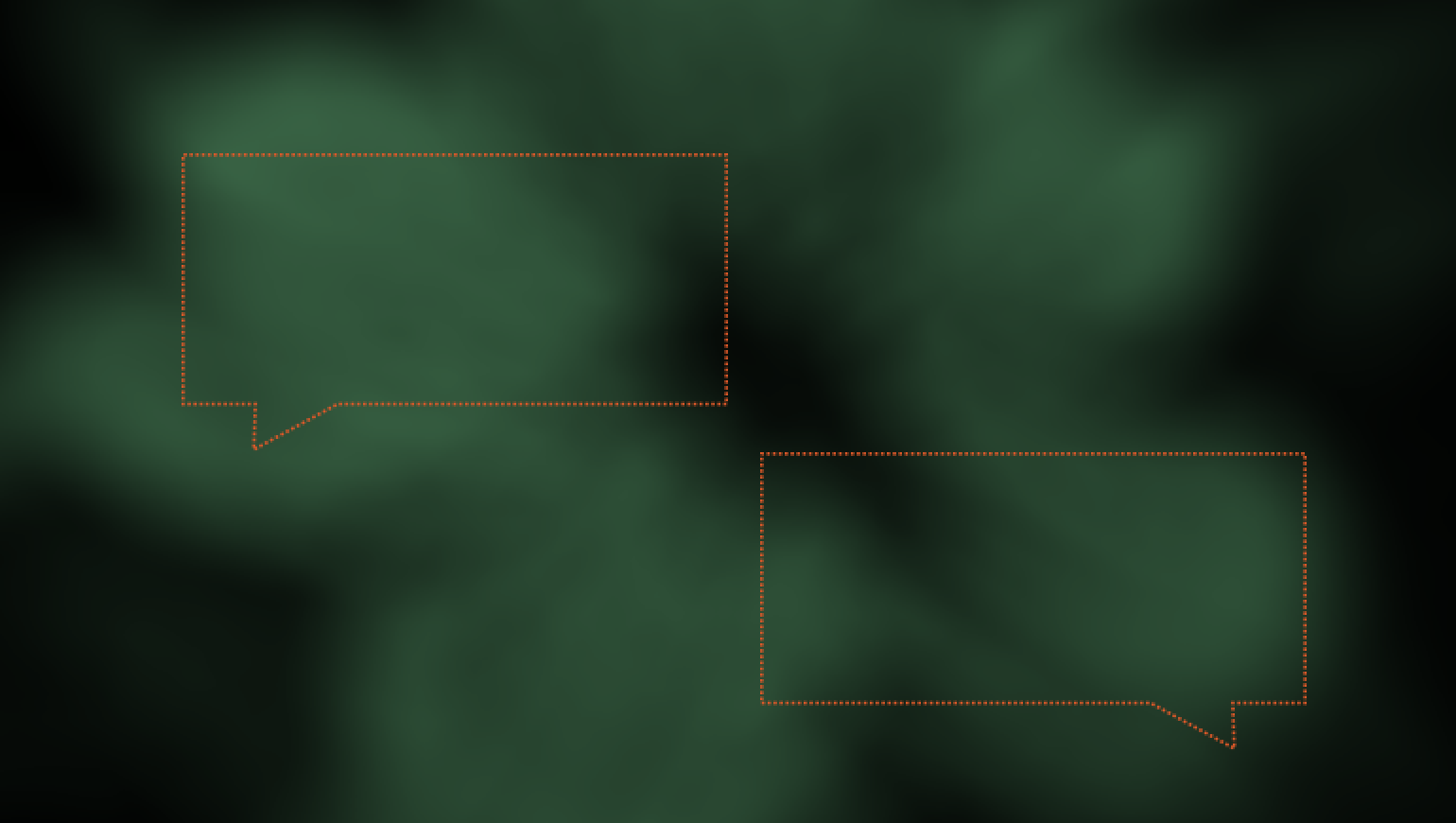 I am a woman from Eastern Ghouta in Damascus-Subrub, married with seven children, five girls and two boys. At the beginning of the Syrian revolution I had to flee with my family to another town due to the shelling and destruction in our area and also because of the fears of what will happen next! We remained displaced for about a month, moving from one place to another. We then returned to our home. Two or three days later my eldest son, Yusuf, was injured after being hit with shell at his workplace. The injury was very serious, in his head and left foot. He fell into a coma and had an operation in his brain. The operation was very serious and risky with small success rate. Four hours after the operation, the hospital was shelled heavily by regime forces. This obliged the medical staff to evacuate all injured patients and leave the hospital immediately. They brought my son home, he was in a coma and remained like that for four days until he was returned to hospital once again where he had a second operation. I felt my heart torn apart of fear that I might lose him and fainted many times during the succession of events that I have witnessed. After the operation, my son remained under supervision for two days until he regained consciousness. He later was brought back home where my husband and I looked after him.
After three months my son fully recovered, thank God. Two months later, regime planes shelled the same place leaving it in ruins. My husband lost everything he had and the little money we had left. With the grace of Allah, we managed to go through this extremely difficult time, however, sorrow and sadness never left our home as Yusuf was injured again two weeks later when he was in Al-Mulaiha area. This time the injury was again a very serious one in his both feet. After an operation, the doctor told me that my son will be fine and will improve within the next few days and will fully recover. However, the next day I was shocked to see my son with his both legs amputated from the knees. I had a breakdown and was transferred to hospital and remained under supervision for three days. When I was discharged, I went immediately to see my son but he was dead and everyone around him was stunned.
I found myself alone and lonely despite having many people around me. the shock was indescribable and affected my health. My husband tried to comfort me and support me. I was surprised with his patience, endurance and solidity. He was also shocked but he showed no signs of it for my and our children's sake.
After four months, the regime forces resumed attacks and this time fired a missile. Our share of the damage was an injury to my husband, destruction of our home and our car. The worst part was my husband's injury. He was injured with fragments in his head and body and sadly he lost his right eye. At his stage, I was so close to a total breakdown or madness!!! I had a breakdown again and I felt as if was unconscious and that I am no longer in control of myself. I no longer found comfort or consolation in words and tears. Nothing is helping. This is my life, this is my destiny and this is what's happened to me. However, every time I look to my husband, I find him patient and firm. He tries to comfort me and convince me that this is our fate and we have to keep going to get out of this terrible situation. He was looking forward despite all that happened to us. Without him, I wouldn't have managed to recover. When I started to recover, he encouraged me to return to my studies as others were increasingly doing. He told me that my psychological state will improve when I return to my books and studies.
At the beginning I found it strange. I was not confident in my ability to do that. However, my husband insisted that I should try. He enrolled me at the Anamel Al-Ghouta Institute. And there I was, back in school, doing my best to help myself and improve my health and for the sake of my husband and our children. My situation had a detrimental effect on them and added to their sorrow and sadness and I had to do my best to relieve some of their pain.
Despite the difficulties that I am having in my studies due to my age, I am determined to continue and I have a great hope of success and complete what I have started. I have noticed improvement in my health and psychological state and my relation with my husband and children at home.
With the help of my teachers and the management at the institute, I feel that I can overcome the challenges and with persistence and will power I will achieve what I failed to achieve when I was regular student at school.