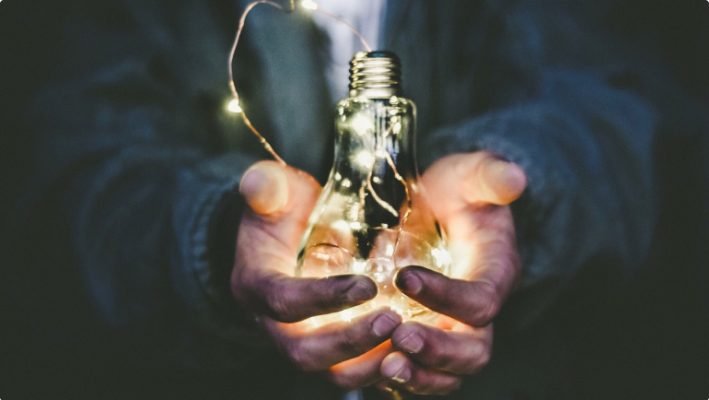 We are a non-profit, non-governmental organization who, over the past 9 years committed to improving the lives of those caught in humanitarian disasters and conflict. Using our collective resources, we drove for greater social impact by engaging with NGOs and human rights defenders on the ground to bring life-saving support and education programmes.

Since 2011, our international team based in London has funded and facilitated various aid delivery projects that provided basic relief such as shelter, medicine, food, access to water, sanitation, clothing, education, and other humanitarian assistance inside war-ravaged countries and refugee camps.

In 2020 our focus has shifted to the UK. Taking our experience in implementing education projects inside war zones we have established a project to support refugees and asylum seekers on their road to employment. We will deliver these programmes R2R (refugees to refugees and asylum seekers) through certified training programmes, high-quality internships and empowerment.
Our Vision
A refugee facing, refugee-led initiative drawing on years of experience delivering education programmes inside war-torn countries. The Mosaic Initiative team looks to support refugees and asylum seekers in search of employment, by empowering them with the tools to shape their own future. We aim to support integration through education, training and real opportunities
Our Mission
Our Career empowerment programmes stem from a commitment to support refugees and asylum seekers to integrate into the job market and with the community. We look beyond the current economic situation and envisage a world in recovery where people are supported through creative and durable solutions. To that effect, we are taking our previous knowledge in sustainable education projects inside war zones to champion the strengths and skills of refugees and asylum seekers in the UK and beyond.
Have a question or concern?
Your email address will not be published