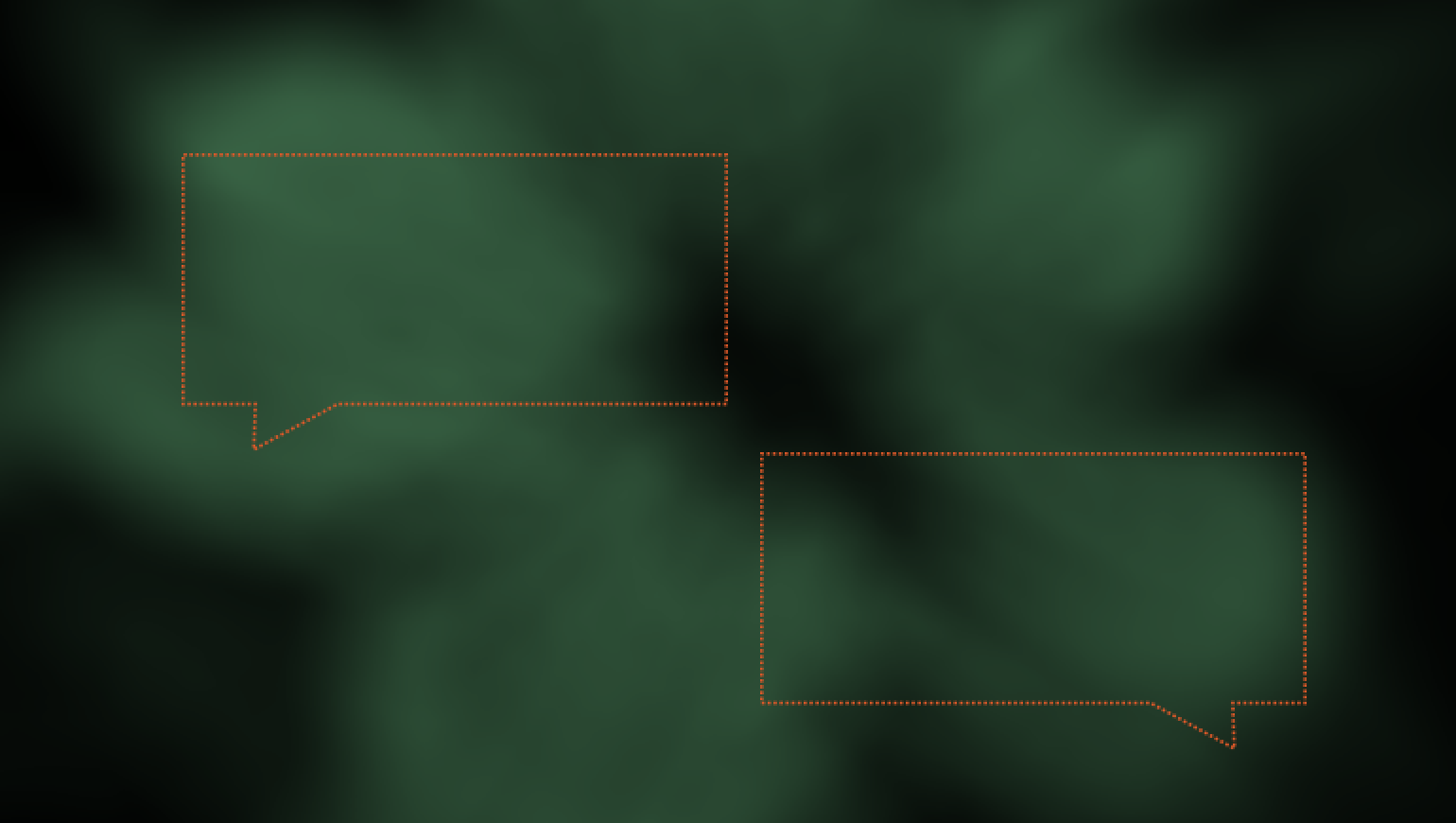 My name is Ahmed. I live with my family, my mother and two brothers. My father died when I was young so I became the breadwinner for the family as I was the eldest among my brothers.
Despite being at such a young age, I managed to maintain a daily routine of going to school in the morning and working in the afternoon so that I could provide for my family.
When the Syrian revolution started, we had to leave our home and live in a new area because of the indiscriminate shelling which devastated our area in addition to the siege which was imposed by the regime. Therefore, I had to find a full time job to cope with the rising demands of my family. This meant that I was, unwillingly, no longer able to go to school.
Having a full time job was not the only problem! Finding one was extremely challenging. Jobs have become scarcity in Ghouta as most businesses stopped due to the shelling and siege. It was equally hard to find a job in education since I have not yet finished my Baccalaureate which is the minimum requirement for teaching jobs.
After vigorous efforts and search for several weeks I found a job at one of the civil defense centres as a paramedic. I started the job despite the high risks associated with it. Rescue operations required working under shelling and bombardment. However, remembering my family helped me get through such hard times. I am working and exposing myself to this risk in order to provide for them and keep them comfortable.
Every evening, when I get back home, I look at my books with a burning desire to get back to school. Last year I noticed a large number of people are returning to schools in order to obtain their Baccalaureate Certificates. I then decided to take this route once again despite all challenges and obstacles that may encounter me.
As I work during the day, I could only study in the evenings. luckily, I was introduced to Anamel Institute which accepts dropout students from various ages. I immediately applied and thankfully I was accepted.
I was determined to study Baccalaureate Science. It requires dedication and vigorous efforts in order to ensure success and this was a great challenge for me, especially that I had to work during the day. Sometimes I had to leave school and answer the call of duty with my colleagues in emergency situations. However, despite all that, I maintained a positive attitude and high level of determination. I was insistent to continue what I have started and achieve my dream.
With the help of my teachers and the management of the institute, and their understanding of my circumstances, I managed to compensate for my absence. My teachers kindly volunteered to repeat the lessons I missed and they helped me manage my time and overcome challenges and obstacles that I encountered.
On my part, I worked during the day, went to the institute in the evening and studied at night, with very little sleep, until I managed to succeed and achieve the results I was after and live my dream. I passed my exam and obtained the Baccalaureate Science and applied to the Institute of Electronics in Al Ghouta to study my preferred subject since childhood.