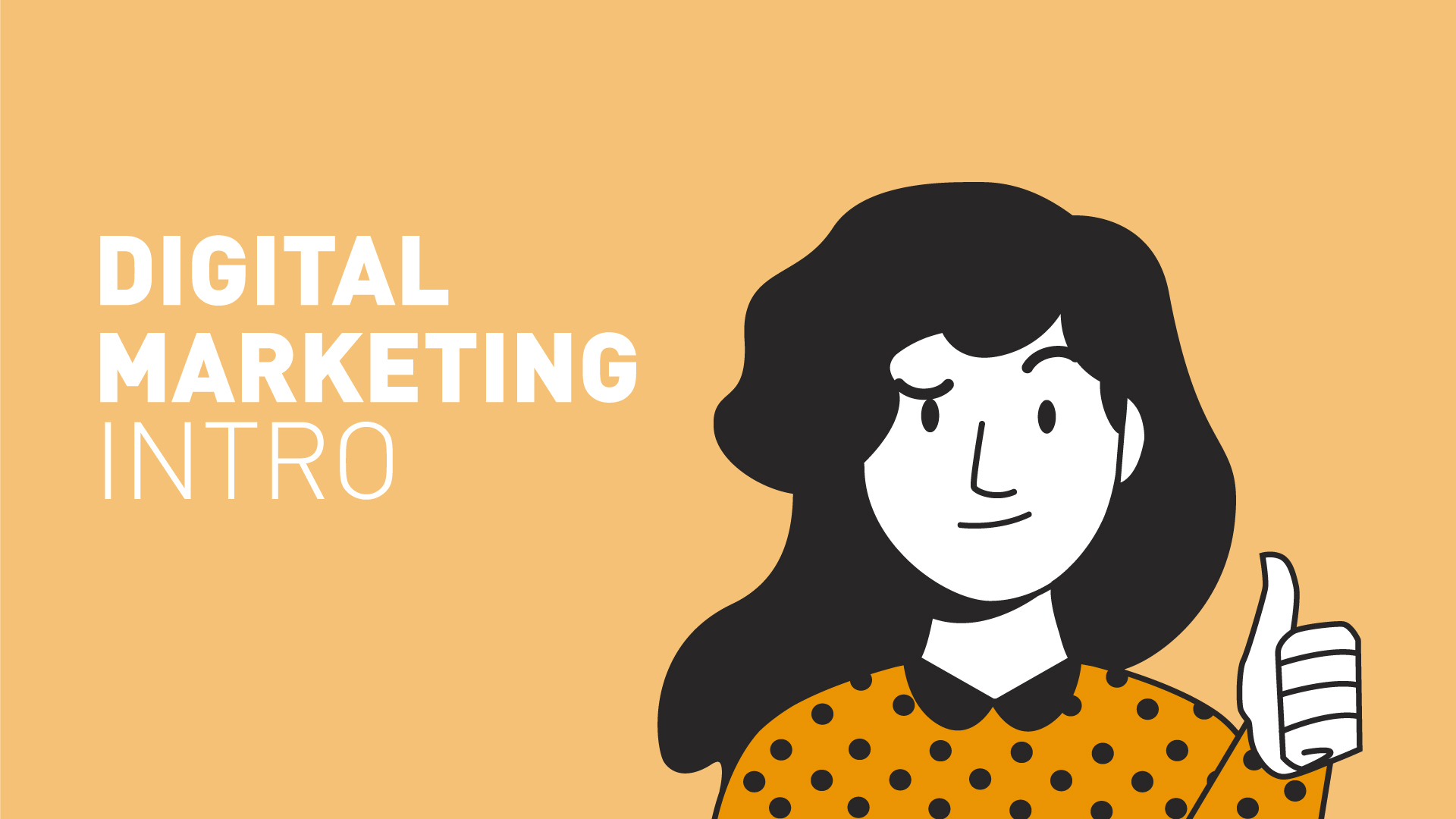 About this course
Master the basics of digital marketing with our free course in collaboration with Motif Agency. There are 6 modules to explore, all created by industry digital marketer experts, packed full of practical exercises and real-world examples to help you turn knowledge into action.
Digital Marketing – Introduction Level Course introduces you to the various roles, responsibilities and functions of digital marketing professionals worldwide. This Course could transform your career prospects!
Topics
Day 1
Introduction:
What is Digital Marketing?

Why is Digital Marketing important nowadays? 

The important of Digital Marketing to your Business
What's it all about? How do you reach customers? Understand the foundation principles of digital marketing and be able to distinguish how it differs from traditional marketing. Learn frequently used terms in the industry, understand what objectives and KPIs are and go through a few examples of performance-focused channels for different common objectives.
Day 2
Personas & Platforms:
Target Audience

Digital Marketing channels

Managing your social media presence

Social media management tools
Understand the different channels and platforms of digital marketing and learn how to choose the right one to your business and set up them correctly. As well as, learn of how to define your target audience; their age, interests, behaviours in order to target them. You will also be introduced to the different management tools and how to work with them to ensure a continuous interaction with your audience. 
Day 3
Content Marketing:
Create an engaging content

Type of content 
Introduce you to the different types of content, the strength of each of it and when to choose a specific type of content based on your audience and platform. Learn about the difference between engaging and non engaging content and how to involve storytelling in your brand message.   
Day 4
Channel Management:
Publishing your content

Audience Interaction

Community management
Discuss how we can establish a community on Social Media channels and how to engage and encourage your visitors to interact with your content. As well as showing examples of publishing content and discussing some tools to auto publish on your channels. 
Day 5
Websites:
The important of having a website for your business

Static & dynamic websites

Landing pages for marketing campaigns 

Keeping your website updated
Explain how websites became crucial in modern business and how they are used to tell about the business activities and provide contact details and even extend to offer online services.  
Highlight the differences between static and dynamic content, how dynamic content works and why landing pages are needed for marketing campaigns. 
Day 6
Search Engines & Analytics:
Search Engines

Search engine optimisation

How SEO and Social Media work hand-in-hand

Google Analytics