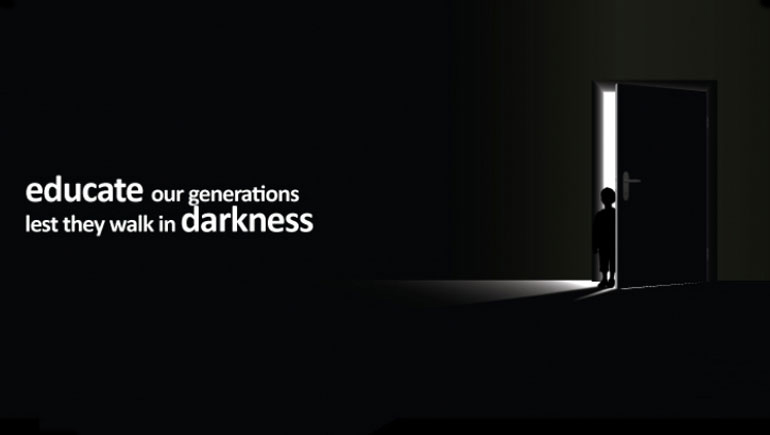 Back to School Syria
£4,800
of
£100,000
raised
Over the past five years, thousands of Syrian families have been caught up in a vicious cycle of violence, fleeing their homes without food, shelter or clothing.
The most vulnerable are those aged between 14 and 17, who remain inside Syria, risk death, illness, abuse and exploitation on a daily basis. According to the United Nations, around 2.2million children are affected by the conflict inside Syria, and more than 1million children have been displaced to neighboring countries.
Through our initiative inside Syria(Anamel Schools), our teams have provided more than 270 children with education, Psychological support and Food Aid. We also support their families with seasonal aid, which allows them to send their children to our schools.