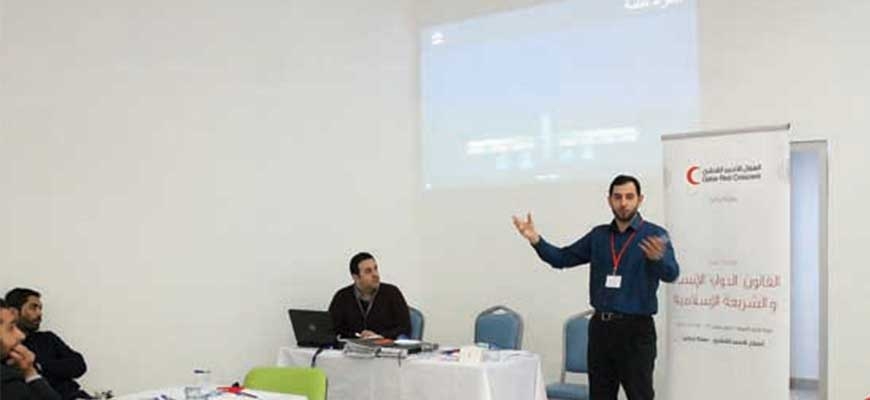 Doha: The Qatar Red Crescent Society (QRCS) organised two courses to build the capacity of relief workers involved in Syria, in the field of child malnutrition treatment and human rights in the International Humanitarian Law and Shariah.
The five-day course was held at the headquarters of Awraq Community Development Organisation, Gaziantep, with funding from QRCS and it was attended by 30 coordinators, project managers, and medics from 17 humanitarian agencies in northern Syria, reported English daily Peninsula.
The course is aimed at preparing CMAM trainers, crucial to treating child malnutrition at QRCS centres.
The trainers will later share their skills and knowledge with field practitioners, including types, factors, clinical symptoms and classification of acute malnutrition.