Event Navigation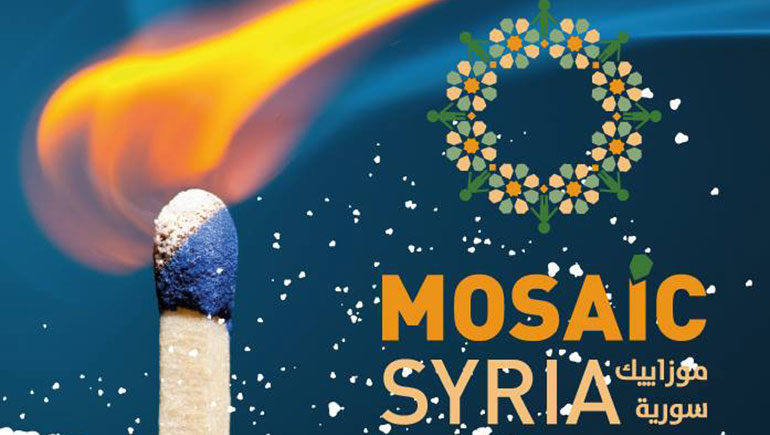 An evening event featuring film screening and debate at the cinema « les Variétés »
7pm : Showing a series of drawings by renowned cartoonist Ali Ferzat (Entrance hall).
7.30pm: Screening of 3 episodes of Top goons, Diaries of a little dictator (Arabic original version with English subtitles), a series by the Masasit Mati group. 8pm : « Syrie, le crépuscule des Assad », documentary by director Vincent de Cointet and Le Monde journalist Christophe Ayad.
Debate led by Thierry Fabre with Christophe Ayad (Le Monde journalist), Ziad Majed (Lebanese researcher and political scientist, professor at the American University of Paris).
Soirée Projection de films-Débat au Cinéma « les Variétés » 19 h : Présentation d'une série de dessins du célèbre caricaturiste Ali Ferzat (Hall d'entrée).
19 h 30 : Projection de trois épisodes de Top goons, journal intime d'un petit dictateur (V.O. arabe, sous-titres anglais), série imaginée par le collectif Masasit Mati.
20h : « Syrie, le crépuscule des Assad », documentaire signé par le réalisateur Vincent de Cointet et le journaliste au Monde Christophe Ayad.
Débat animé par Thierry Fabre et accompagné de Christophe Ayad (journaliste au Monde), Ziad Majed (Chercheur et politologue libanais, professeur à l'Université Américaine de Paris).
CINÉMA LES VARIÉTÉS