Event Navigation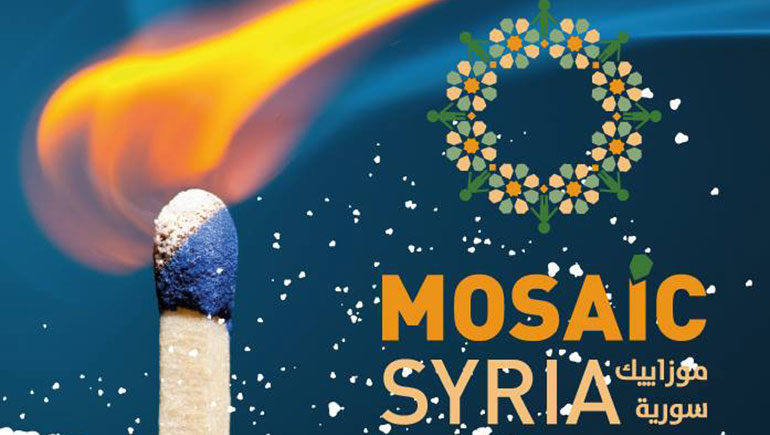 Since the beginning of the revolution in March 2013, over 2,500 children's lives have been claimed. Many are now orphaned or have lost a sibling, uncle, aunt, grandparent or a friend. Many are homeless, displaced or refugees along with their families.
Walk for the Children of Syria is an international event occurring around the world on the 17th of November to raise awareness about the humanitarian catastrophe in Syria and to raise vital funds for the children suffering in Syria. In the UK, the walk will be occurring in four cities; London, Manchester, Cardiff and Glasgow.
Route:
Congregation at Belvedere Street, we will walk along Westminster Bridge Road over the river. Turn right along Victoria Embankment and walk along the Thames River. Turn left in Northumberland Avenue. Arrive at Trafalgar Square on the upper area near the National gallery and disperse there.