Event Navigation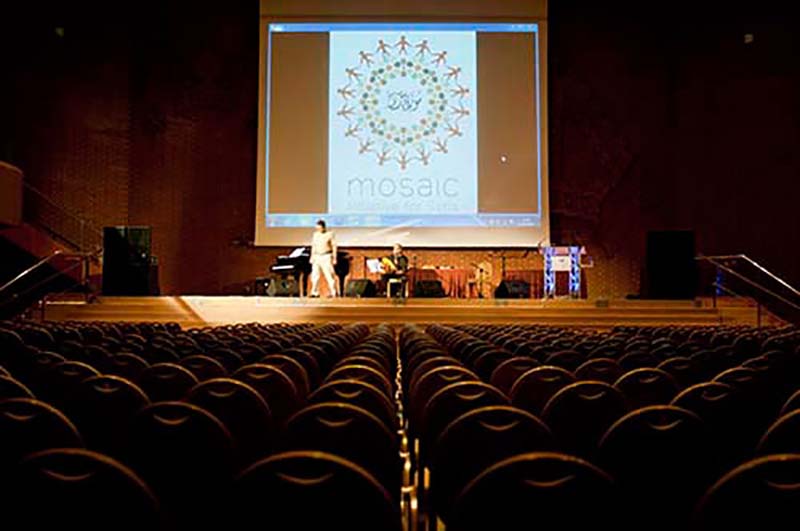 Following the Arab League monitors' withdrawal from Syria in early 2012, violence has increased significantly and the humanitarian situation in the country continues to deteriorate. The Bab 'Amr district of the city has come under intensive shelling since the beginning of February: "The accounts we are hearing from Homs are increasingly dire, with people lacking the most basic amenities," said Ann Harrison, interim Deputy Director of Amnesty International's Middle East and North Africa Programme. Residents of Bab 'Amr have told Amnesty International that the shelling and exchanges of fire have destroyed the electricity and water networks, and there is little prospect of them being restored. Because of the lack of electricity, residents are unable to refrigerate food, adding to already severe shortages of food, including babies' milk. The area is also facing a critical shortage of medical supplies and medical personnel.
In answer to this desperate need for humanitarian relief by the Syrian people inside Syria as well as in Syrian refugee camps in neighbouring countries, Mosaic Initiative for Syria is pleased to announce its fundraising gala supporting Syrian artists and showcasing Syrian culture to a UK audience, as part of the festival, Reel Syria 2012, March 15-18.
Join us in marking the one-year anniversary of the uprising in Syria on Saturday 17th March 2012 at Kensington Town Hall.
Come and spend the afternoon wandering around our Syrian-style bazaar, sampling traditional food from the region, then take the opportunity to watch a series of short Syrian films.
In the evening is our fundraising gala, featuring the world-renowned Syrian composer, singer and poet, Samih Choukeir, as well as a performance by Khyam Allami on the oud. There will also be an audience with Ali Farzat, the celebrated Syrian political cartoonist.
It is sure to be an event to remember, so save the date and let's come together in solidarity with the Syrian people, celebrating their courage during this violent repression of their basic freedoms and human rights.
All proceeds from this event will benefit the communities affected by the current humanitarian crisis in Syria.
We want to thank the Asfari Foundation for their generous support, without which this event would not be possible.
Ticket Price £25 + £1 Online booking fee