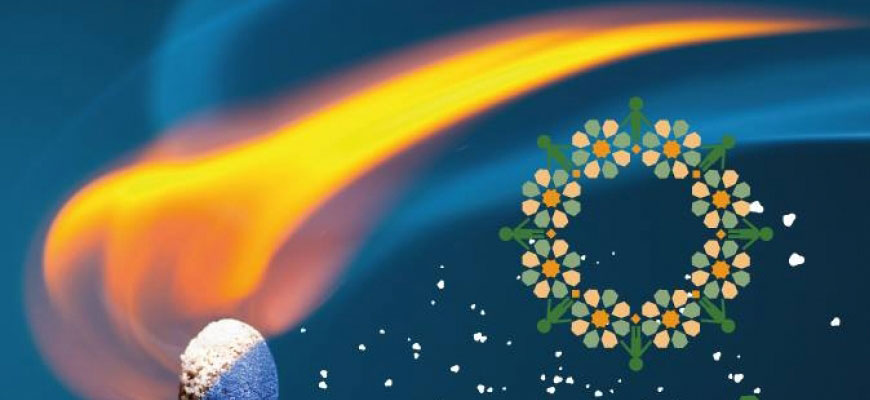 Zeina, in Lebanon; Huda, in Jordan, and many others in the Middle East are bracing for the upcoming cold weather this week with a snow storm. This storm is expected to hit those two countries, as well as the Palestinian territories.
The cold weather news might be everyday news for some people or even it might bring some joy, but for others it is considered as a forthcoming disaster. The Syrian Refugees in Lebanon have no resources to prepare themselves and their families to survive this coming storm.
Help us in order to support 300 families that are located in Tripoli –Lebanon with 20 liters of diesel. In fact, the 20 liters of diesel would cost only £10. Your support will offer these families a chance to survive this storm. Your generous donation will help more families to face this storm.
You can support Mosaic Initiative by using the secure website: https://www.justgiving.com/Mosaic-Zeina Or you can text from UK mobile phones:ZENA70 £10 to 70070 to sponsor us today.