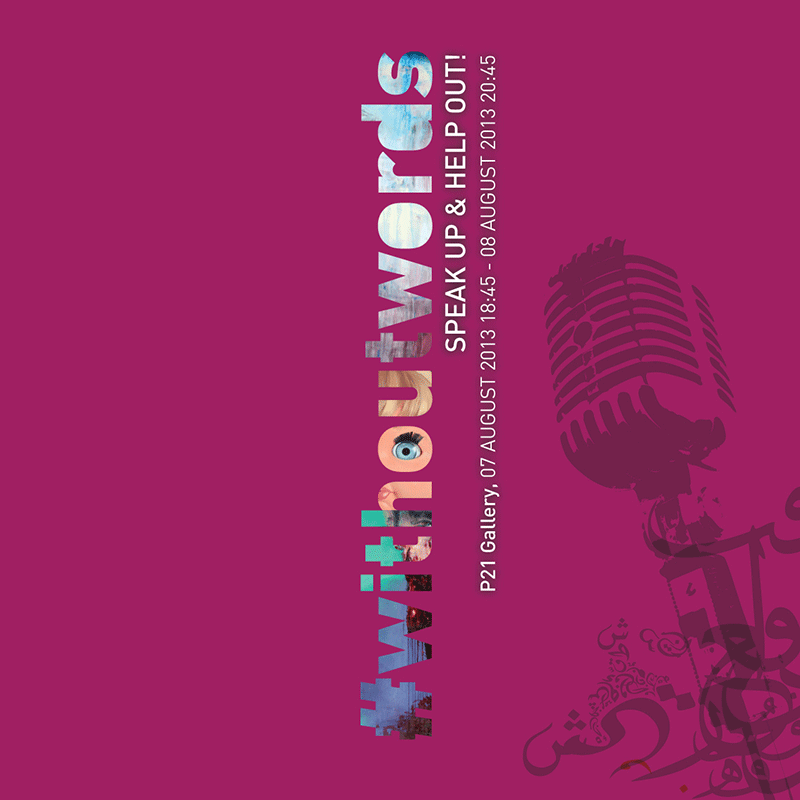 Public speaking workshop with JCI
Mosaic Initiative has partnered with JCI London for this exclusive workshop. JCI's regularly run Public Speaking Club is coming to P21 Gallery to help you develop presentation and public speaking skills and manners and improve your overall confidence.
JCI is a voluntary organisation run by its members for its members, aimed at professionals in their 20s and 30s. It provides development opportunities that empower young people to create positive change.
Expect to MEET a number of switched on, FRIENDLY PROFESSIONALS, and we ensure you will build some PRICELESS CONTACTS and RELATIONSHIPS.
A panel of specialists will deliver presentations on topics such as:
NEGOTIATION, COMMUNICATION and PERSUASION;
FUNDRAISING, The PERCEPTION of CHARITY WORK and DONATING; and
How to SPEAK PUBLICLY and DELIVER OUTSTANDING PRESENTATIONS.
Naturally, some of us are chattier than others. Therefore, whether you wish to just sit quietly and absorb all the knowledge shared or whether you have something to say, we will give you the opportunity. Public Speaking Club welcomes its
SPEAKERS, those of you who wishes to prepare short talk and speak up at this fantastic event; or
OBSERVERS, those of you, who prefer to listen and maybe wish to keep all the talking for later.
Furthermore, you will be able to view the whole gallery and its displays as a part of this unique session. The exhibition #withoutwords, presented by Mosaic Initiative and P21 Gallery, showcases fine art and visual installations from emerging Syrian artists influenced by the desperate humanitarian situation in Syria and the struggle of their people for freedom.
All proceeds from ticket sales go to Mosaic Initiative, a UK-registered charity that works to provide urgent humanitarian assistance, such as shelter, medical aid, food and clothing, to those who need it most inside Syria and among the refugee communities in neighbouring countries. Read more about our projects here.
Tickets will go fast so save the date and book your tickets here NOW!
Public Speaking Workshop with JCI
Location: P21 Gallery, 21 Chalton Street, London NW1 1JD
Date: Wednesday 7 August 2013